Environmental, Health, & Safety Seminar
The annual EHS Seminar is coordinated by the Texas Chemical Council (TCC) and Association of Chemical Industry of Texas (ACIT) in collaboration with the Louisiana Chemical Association (LCA) and the Louisiana Chemical Industry Alliance (LCIA) and provides a great opportunity to enhance your regulatory knowledge, learn from best practices, network with industry peers, and hear from experts.
Featuring over 100 sessions produced by and for established EHS professionals, this valuable opportunity is available to you in the heart of the Gulf Coast, Galveston, Texas. Whether you are an operator, engineer, or manager, you will learn and be challenged with the information you hear. Come and join us in June at the Moody Gardens Convention Center and discover the strength of coming together.


Continuing Education
American Board of Industrial Hygiene – 16 hours certificate maintenance credit
Board of Certified Safety Professionals – 2 Continuing Education Units
Texas Board of Professional Engineers – 15+ Professional Development Hours
Texas Board of Professional Geoscientists – 5+ Professional Development Hours
Mary Kay O'Connor Process Safety Center Workshop
---
Workshop on Practical Applications of Mary Kay O'Connor Process Safety Center Research
Monday, June 4, 2018
9:00 AM to 4:00 PM
Floral B, Second Floor, Moody Gardens Convention Center
Speaker: Dr. Sam Mannan, Regents Professor of Chemical Engineering - Texas A&M University
The Mary Kay O'Connor Process Safety Center (MKOPSC) is a one-of-a-kind institution in the nation that is engaged in and continues to conduct a wide variety of process safety research and government/industrial services since its inception. This workshop offered by MKOPSC addresses three specific areas of interest to the industry and academia: Consequence Analysis, Reactive Chemicals, and Incident Investigation and Data Analysis.
In segment 1, we will present state-of-the-art research on release modeling, dispersion modeling, fire and explosion modeling as they apply to chemical industries for plant design, facility siting, risk assessment, mitigation, emergency response and planning. Reactive chemical hazard and risk assessment still remains as one of the major challenges of process safety. Segment 2 will be focused on providing an introduction to reactive chemical hazards, reaction calorimetric methods, and the application of calorimetric data for ensuring safer operations and operating procedures, relief design and process scale-up. In the final segment, we will focus on learning from the past incidents. Despite many years of process knowledge and operating experiences, incidents keep happening. This segment will provide some key insights into learning from incidents, leading and lagging indicators for prevention and new paradigm in data analysis i.e., big data and complex incidents modeling.
REGISTER NOW for the Mary Kay O'Connor Process Safety Workshop
Mission
To present an annual Environmental, Health and Safety seminar that provides knowledge to foster personal growth of the attendees and the performance of their organizations, while enhancing the image of the chemical industry.
Keynote Speakers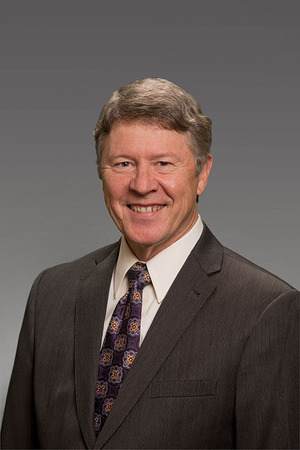 Monday Keynote Speaker:
Judge Ed Emmett, Harris County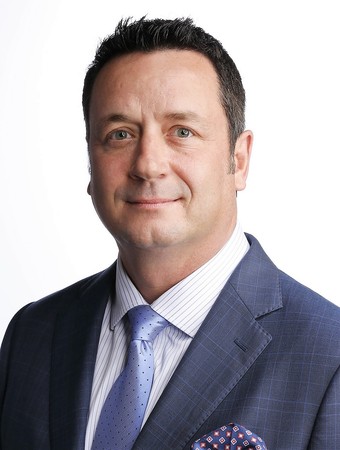 Tuesday Keynote Speaker:
John Grubbs, Keynote Speaker and Best Selling Author
Thursday Keynote Speaker:
Mark Hernandez, Multiply Leadership